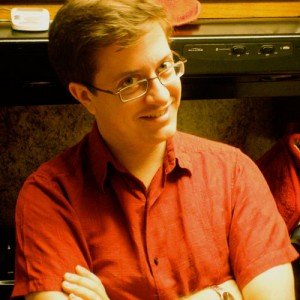 I'm Jason Horn, a food-and-drink-obsessed writer, editor and PR professional with more than a decade of experience creating compelling content.
I'm the spirits columnist for Playboy.com and co-founder of the FoodBlogSouth conference. I'm the former senior editor at Liquor.com, and I've also worked for CHOW.com, Cottage Living, Cooking Light and VisitSouth.com.
You can find me on Facebook, Twitter and LinkedIn, or view my resume and clips on this site. You can e-mail me at jason@themessyepicure.com.