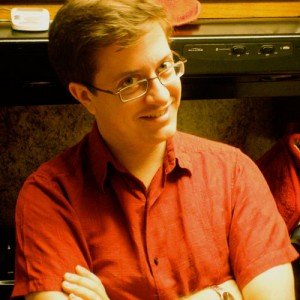 I'm Jason Horn, a Los Angeles-based, food-and-drink-obsessed writer, editor and PR/marketing professional with more than a decade of experience creating compelling content.
I'm the spirits columnist for Playboy.com and contribute food and drinks stories to The Daily Beast and Garden & Gun. I co-founded the FoodBlogSouth conference, which has been taken over by the Southern Foodways Alliance and is now called Food Media South. I'm the former senior editor at Liquor.com, and I've also worked for CHOW.com, Cottage Living, Cooking Light and VisitSouth.com.
On the PR/marketing side, I am the national PR manager for FEW Spirits and serve as Southern California brand ambassador for it and Brovo Spirits. I've also done work ranging from simple copywriting to full PR campaigns for several other spirits brands.
You can find me on Facebook, Twitter and LinkedIn, or view my resume and clips on this site. You can e-mail me at jasonhorn31@gmail.com.