I've been a terrible blogger. My last post was almost 14 months ago!
As you might expect, many things have happened since last February, chief among them that I've moved to Los Angeles!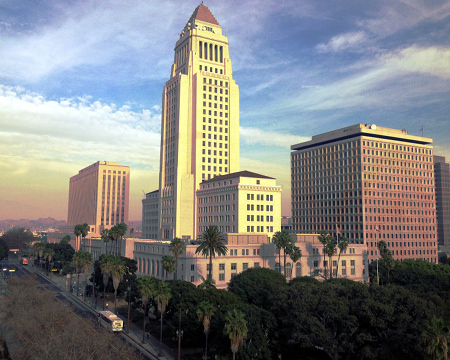 Yes, for the past 10 months, I've been an Angeleno, exploring this enormous city's incomprehensibly gigantic list of choices for food and drink. Birmingham will always be close to my heart (and I'll be visiting at least once a year: I'm still running FoodBlogSouth, and it's not going anywhere), but The Messy Epicure is now officially a Southern Californian.
I promise not to let this site go for another year, so keep an eye out for updates on what I'm cooking, eating and drinking, but in the meantime, here are a few of my favorite spots so far in the City of Angels:
One thing I haven't yet found in LA: good Deep South barbecue. The kings of SoCal 'cue, Bludso's and Baby Blues, are both Texas-style, which means no smoked chicken and sure as hell no Alabama white sauce.
Anyway, watch this space.  And be sure to read my stories for LA Weekly—I'll be writing about food, drink and cooking for the mag's Squid Ink blog.